Quick Links >>
Research Areas
Undergrads
Grad Students
Resources
Events
News
"Reconstruction" of private memories
Short-term memory becomes impaired if you try to remember too much information. Most models assume that once remembered information is gone, it can never be recovered. However, In a paper published this week in Neuron, Tommy Sprague, Eddie Ester and John Serences use a novel brain imagining technique to "reconstruct" pictures of people's private memories and show that willfully forgetting some information can actually boost the remaining memories.

Click here to read the article, here for comments, and here for data/code.
Psychology Class of 2016
Congratulations to the graduating class of 2016!

The Department of Psychology wishes you all the best! We also extend a special congratulations to Karina Mohajerani, an alumna of our Honors Program, for speaking at the All-Campus Commencement.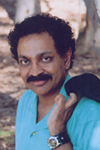 The 2016 ONCS Award
Dr. Vilayanur Ramachandran was recently awarded the 2016 Outstanding Neurorehabilitation Clinician Scientist by the American Society of Neurorehabilitation. The award, based on the evaluation of his or her peers, honors scholarly achievements and contributions to knowledge about mechanisms of neural repair, translational research from mechanisms of repair to clinical Neurorehabilitation. Congratulations Rama!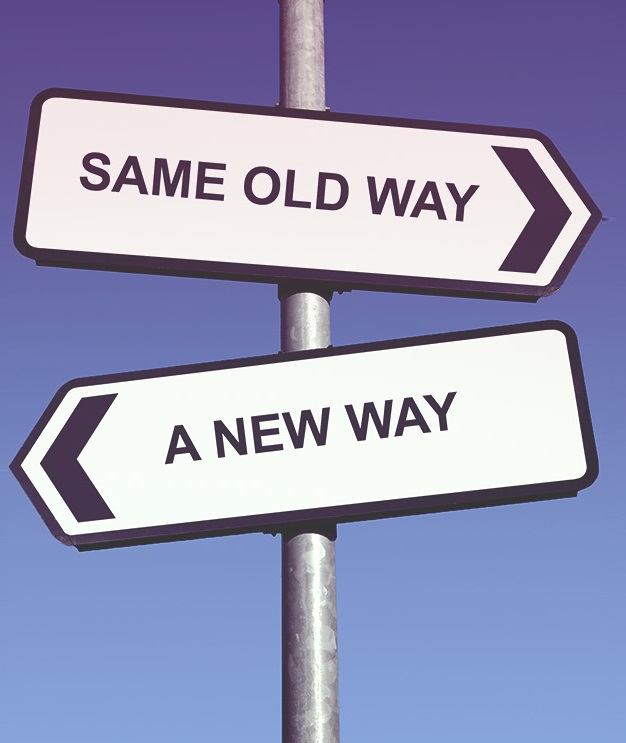 Habits in the Brain
A newly published study by Tina Gremel identifies brain chemicals and neural pathway involved in switching between habitual behavior and deliberate decision-making.

Click here to read more.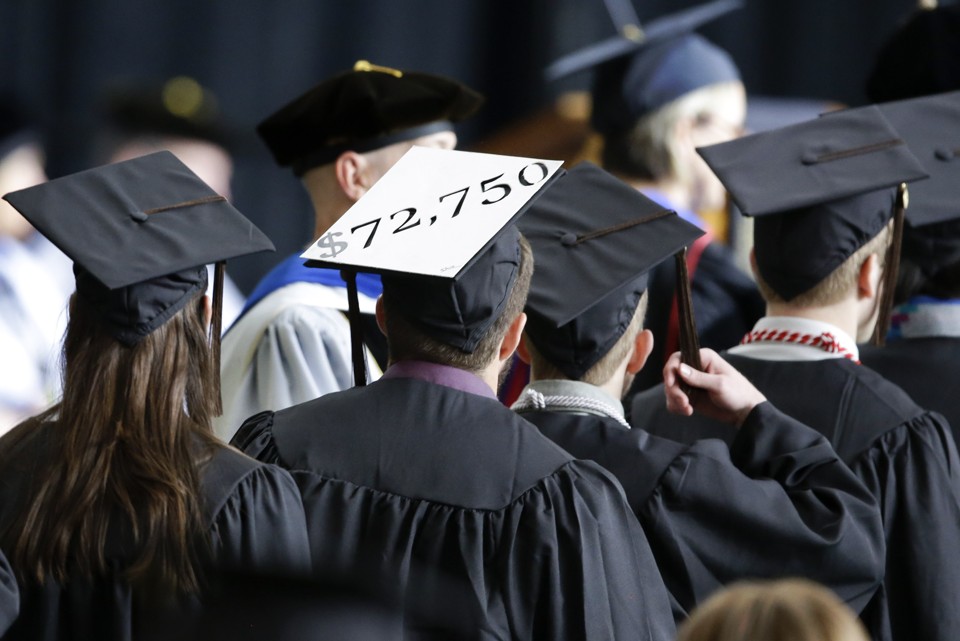 The Most Career-Minded Generation
Research done by doctoral student Kristin Donnelly examined data from 8 million college students to reveal today's students are taking a more consumer-based approach to their education.

Click here to read more.
Events                                
Department News
Passing of George Mandler

The Department of Psychology is deeply saddened by the death of George Mandler – founding chair of the University of California San Diego's Department of Psychology. Click here to read more.

Exploring Experimental Design

Have you ever thought about what it takes to design a successful experiment? How do you know that you're asking the right questions? Students from Gail Heyman's Topics in Learning Science class are here to help! Their short film is designed to guide students new to the idea of experimental design through the basics of the scientific method.

Lying, Cheating Kids

A new study by Chelsea Hays and Dr. Leslie Carver finds that children who have been lied to are more likely to lie and cheat themselves. Read more on NBC San Diego.