Quick Links >>
Research Areas
Undergrads
Grad Students
Resources
Events
News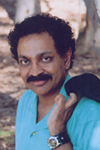 Global Thought Leaders 2014
Dr. Ramachandran has been included amongst the "Global Thought Leaders 2014", a list of influential thinkers developed by researchers at the Gottlieb Duttweiler Institute and MIT.
Welcome Christina Gremel!
The Department of Psychology is happy to welcome its newest professor, Dr. Christina Gremel. Professor Gremel received her Ph.D. at the Oregon Health & Sciences University and did post doctoral research at the National Institutes of Health. She is a behavioral neuroscientist who studies the neural basis of decision making. We are excited to have her join the department! Click here to see a recent interview with Christina.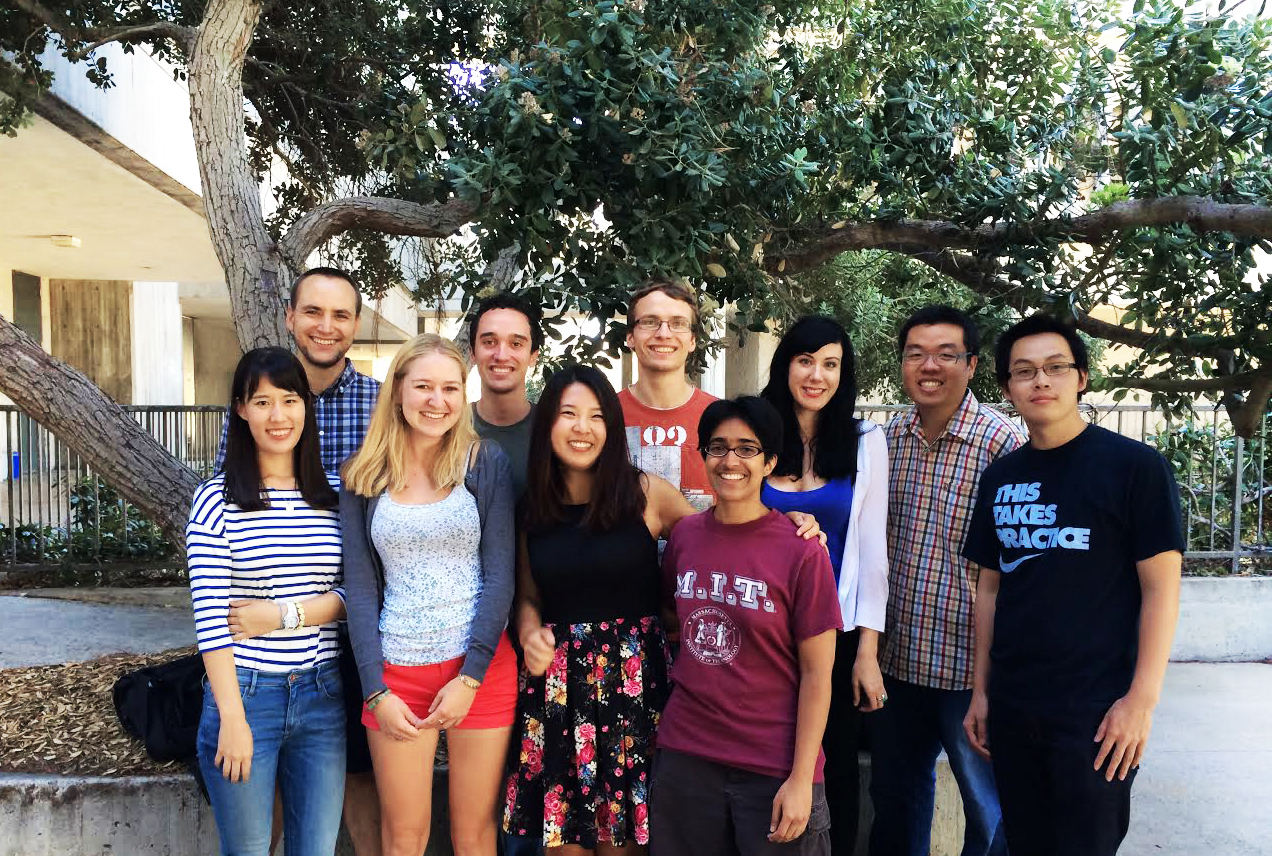 Welcome New Graduate Students!
The Psychology department is very pleased to welcome our incoming class of new graduate students. We look forward to their contributions to the department and the scientific community!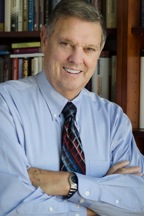 Women in Cognitive Science Award
Prof. Keith Rayner has been awarded the Women in Cognitive Science Outstanding Mentor Award. The award recognizes, "scientists who have demonstrated sustained, effective mentorship of female students and who have also served as a research advisor or supervisor to one or more female students".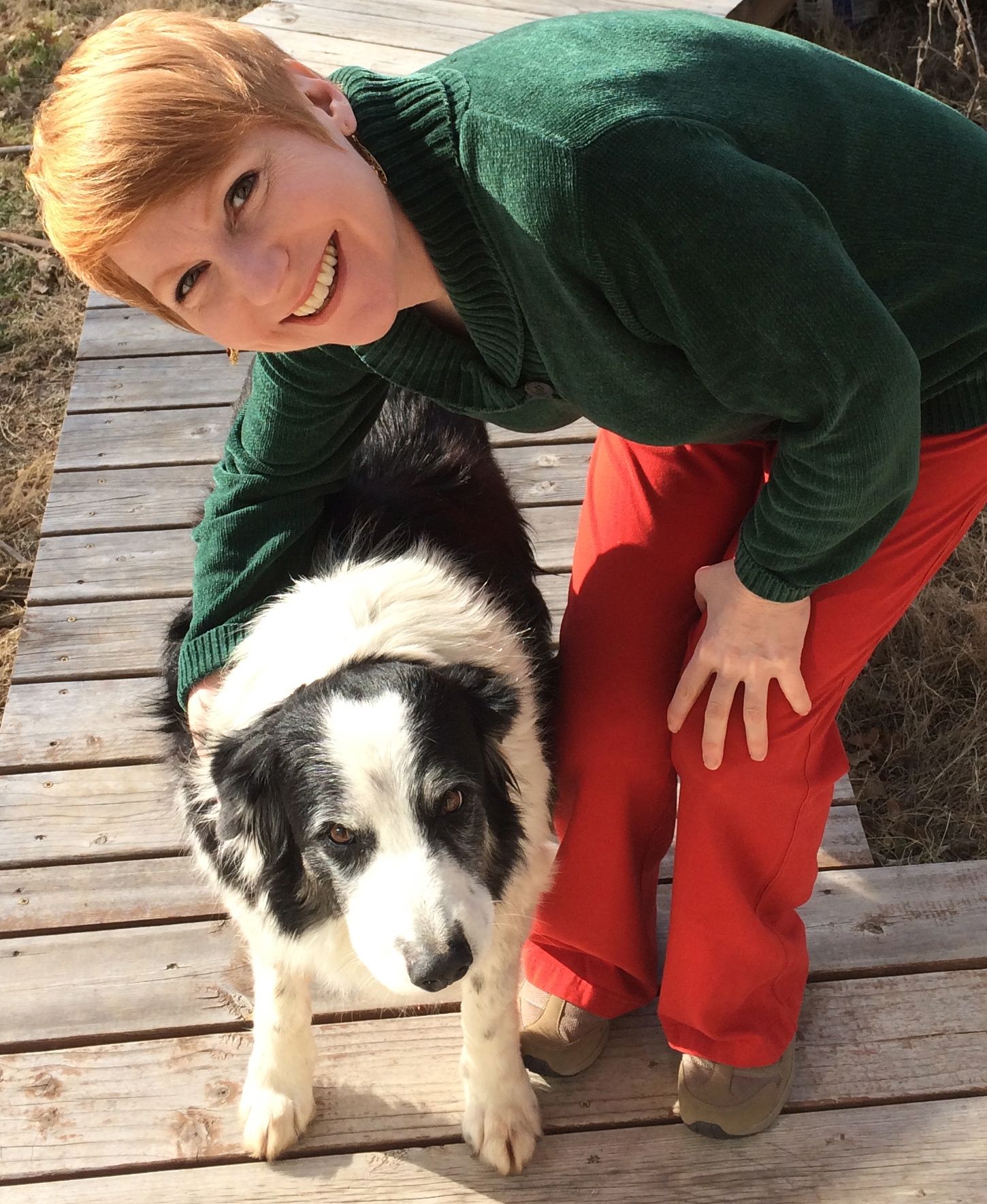 Jealous Dogs
In the first empirical study of its kind, Dr. Christine Harris and former honors student, Caroline Prouvost find that humans are not the only social species to display jealous behaviors. Dogs do so too, suggesting that jealousy is likely hard-wired and may not require complex cognitive attributions. This research has been featured widely in the media. To learn more, check out the New York Times, Washington Post, Time, NPR's "All Things Considered" or just google dog jealousy.
Little Helpers
Kids don't always have to be stubborn ... at least if you ask them in the right way. New research by Dr. Christopher Bryan demonstrates that changing a couple simple words in your request to a child for help (i.e., asking them to "please be a helper" versus just "please help") can have positive behavioral consequences, perhaps through appealing to aspects of their central identity and character. To find out more, see the story in The New York Times, NBC Today, Yahoo! News, and NPR.
Distinguished Emeriti Award
Norman Anderson has been awarded the prestigious 2013-14 Constantine Panunzio Distinguished Emeriti Award, which is presented annually to one or more distinguished emeriti to honor outstanding scholarly work or educational service performed since retirement by a University of California emeritus or emerita in the Humanities or Social Sciences. The Constantine Panunzio selection committee is proud to honor and acknowledge your remarkable achievements and contributions on behalf of the University of California, and in particular, the UC San Diego campus.
Speed reading app is suspect
Many people would like to read faster, and unsurprisingly there's a smart-phone app for that. Software developers cashing in on speed-reading enthusiasts have created software that eliminates the need to move your eyes while reading. But don't throw away your books and e-readers just yet – research by Liz Schotter, Randy Tran and Keith Rayner suggests that the eye movements we make during reading actually play a critical role in our ability to understand what we've just read. APS covers the story.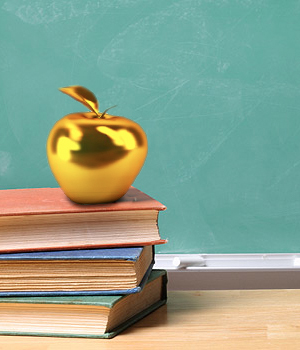 Teaching Excellence
The Department of Psychology congratulates Professor Leslie Carver for being awarded the 2014 Chancellor's Associates Faculty Excellence Award for Graduate Teaching. The prestigious Chancellor's Associates Faculty Excellence Awards are given annually to six University of California, San Diego professors for excellence in teaching, research, community service, and visual and performing arts.
"Professor Carver is one of our most skilled and talented teachers, and her contributions to graduate teaching are truly impressive."
- Jeff Elman, Dean of Social Sciences
Events                                
Department Highlights
Exploring Experimental Design

Have you ever thought about what it takes to design a successful experiment? How do you know that you're asking the right questions? Students from Gail Heyman's Topics in Learning Science class are here to help! Their short film is designed to guide students new to the idea of experimental design through the basics of the scientific method.

Lying, Cheating Kids

A new study by Chelsea Hays and Dr. Leslie Carver finds that children who have been lied to are more likely to lie and cheat themselves. Read more on NBC San Diego.

Health Guilt

Research by Nicole Henniger, Dr. Ryan Darby, and Dr. Chris Harris reveals that emotional experiences during patient-physician interactions are crucial in determining how individuals make subsequent medical decisions. Huffington Post covers the story.