Quick Links >>
Research Areas
Undergrads
Grad Students
Resources
Events
News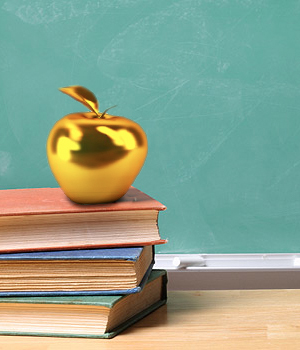 Teaching Excellence
The Department of Psychology congratulates Professor Leslie Carver for being awarded the 2014 Chancellor's Associates Faculty Excellence Award for Graduate Teaching. The prestigious Chancellor's Associates Faculty Excellence Awards are given annually to six University of California, San Diego professors for excellence in teaching, research, community service, and visual and performing arts.
"Professor Carver is one of our most skilled and talented teachers, and her contributions to graduate teaching are truly impressive."
- Jeff Elman, Dean of Social Sciences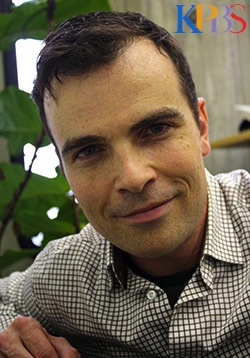 Talking About Numbers
A study by Jessica Sullivan and David Barner (featured on KPBS and UCSD News) suggests the structure of language affects how children acquire early number words like "one" and "two" - the foundations for learning mathematics. The group studied young children learning languages which have "dual morphology" - special grammatical marking that occurs whenever speakers talk about sets of exactly two. They found that children who spoke these languages, despite receiving little experience with numbers and counting, were significantly faster than children who spoke other languages to learn the meanings of the words "one" and "two". READ MORE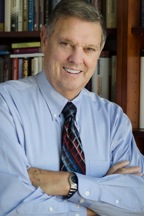 Lifetime Achievement Award

Prof. Keith Rayner has been awarded the 2014 William James Lifetime Achievement Award for Basic Research and named FABBS Foundation Honoree. William James Lifetime Achievement Award is APS's highest honor in recognition of "a lifetime of significant intellectual contributions to the basic science of psychology." The FABBS Foundation's "In Honor Of..." program recognizes eminent, senior scientists who have made important and lasting contributions to the sciences of mind, brain, and behavior. These honors highlight Keith's many past achievements and the continuing influence of his scientific insights.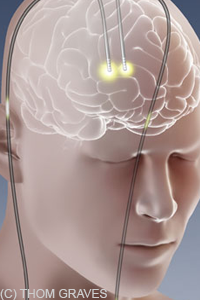 Improving Self-Control

Science Daily and Forbes News break news on a technique to enhance a form of self-control through brain stimulation developed by the Aron lab and their collaborators at UTHealth (originally published in J Neuro).
Stuart Anstis awarded Kurt-Koffka medal

The Kurt-Koffka award is to honor scientists who advanced the fields of perception or developmental psychology to an extraordinary extent. The award reminds of Kurt Koffka, a pioneer of Gestalt Psychology, in particular in the fields of perception and child development. This was the seventh time that the Kurt-Koffka medal was awarded. In a ceremony that took place on June 26, 2013, Prof. Anstis was honored for his work on visual perception.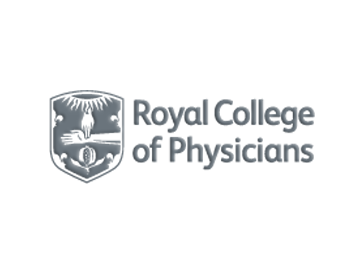 Elected to Royal College

In August 2013, V.S. Ramachandran was elected as an honorary Fellow of the Royal College of Physicians (FRCP), London. This is one of the highest honors that the Royal College can bestow on a doctor who is not already a member of the RCP. It is awarded to a maximum of 20 people annually, world-wide.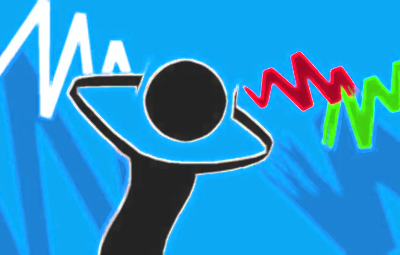 Misophonia

A study on a disorder called Misophonia (lit. the hatred of sound) conducted by Miren Edelstein, David Brang, and VS Ramachandran has recently been featured on a KPBS News segment.
APA Early Career Award

Adam Aron has been selected by the APA as the recipient of the 2013 American Psychological Association (APA) Distinguished Scientific Award for Early Career Contribution to Psychology in the area of behavioral and cognitive neuroscience. As the history of this award indicates, it is an outstanding accolade for scientific achievement. To be announced in May's APA Monitor.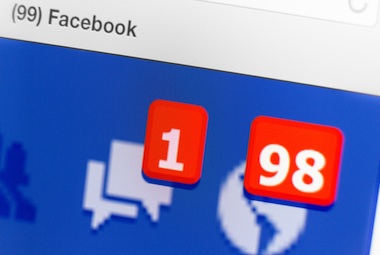 Facebook memories

Research by Laura Mickes, Nicko Christenfeld and Chris Harris shows that recognition for Facebook posts is substantially better than for photos or sentences. More info >>
Image credit: ©iStockphoto.com/Muhla1
Events                                
Department Highlights
Grad students showcase value of doctoral research

Psychology Graduate Student, Liz Bacon, participates in UC Graduate Research Advocacy Day at the State Capitol to promote graduate level education and research at UC schools.

Lying, Cheating Kids

A new study by Chelsea Hays and Dr. Leslie Carver finds that children who have been lied to are more likely to lie and cheat themselves. Read more on NBC San Diego.

Health Guilt

Research by Nicole Henniger, Dr. Ryan Darby, and Dr. Chris Harris reveals that emotional experiences during patient-physician interactions are crucial in determining how individuals make subsequent medical decisions. Huffington Post covers the story.