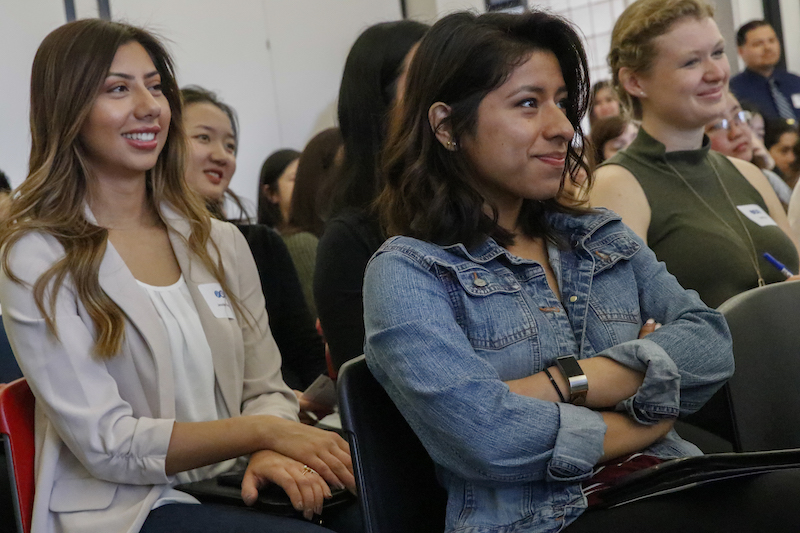 We're dedicated to the study of the mind, brain, and behavior. We encourage undergraduate and graduate students to work directly with top-tier scientists on cutting edge research. We offer a range of undergraduate majors, preparing students for a plethora of careers in and outside of research. We provide a vibrant tapestry of workshops, events, and opportunities for experiential learning. We celebrate our diverse population and strive to foster community.
We're UC San Diego's Department of Psychology and we welcome you.

Click on a link below to learn more.



Are you an alum of the department? Get involved or help us support the efforts of a new generation!


 

Department Links