Celeste Pilegard
Assistant Teaching Professor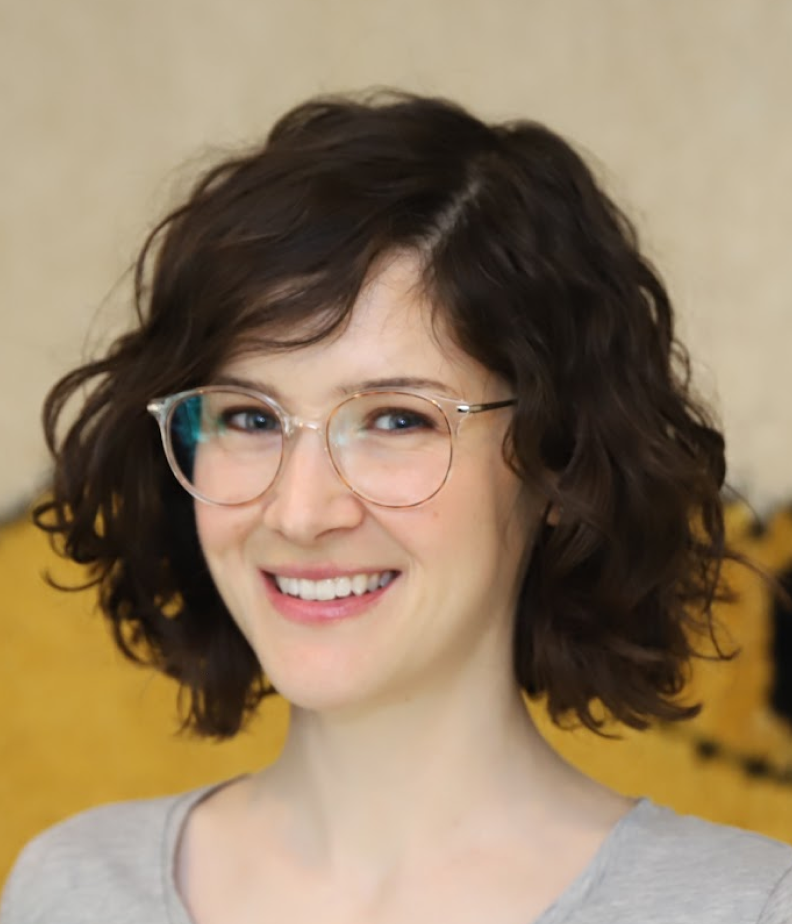 Research synopsis
Selected references
Research synopsis

Dr. Pilegard received her Ph.D. in Psychological and Brain Sciences from the University of California, Santa Barbara.  Her research falls at the intersection of cognitive psychology and educational psychology: she is interested in how we learn and how, as a consequence, we should teach. 

A major focus of her research is facilitating transfer-- that is, helping students apply what they've learned to new situations.  Areas of investigation include educational games, spatial skills, metacognition, gesture, and multimedia learning. 
Selected references
Pilegard

, C. & Mayer, R. E. (2018). Game over for Tetris as a platform for cognitive skill training. Contemporary Educational Psychology, 54, 29-41.

Pilegard

, C. & Fiorella, L. (2016). Helping students help themselves: Generative learning strategies improve middle school students' self-regulation in a cognitive tutor. Computers in Human Behavior, 65, 121-126.

Pilegard

, C. & Mayer, R. E. (2016). Improving academic learning from computer-based narrative games. Contemporary Educational Psychology, 44-45, 12-20.


Pilegard

, C. & Mayer, R. E. (2015). Adding judgments of understanding to the metacognitive toolbox. Learning and Individual Differences, 41, 62-72.