Undergraduate Events  
Below you will find more information about our other special events 
The Psychology Department hosts a variety of career-related events throughout the year, including our Careers in Mind Symposium, the Alumni 101 Workshop Series, Pathways to PhD, and other events approved as part of our Co-Curricular Record Certification in Exploring Psychology Careers.  Look for this badge on our event flyers to identify those that count toward your CCR certification!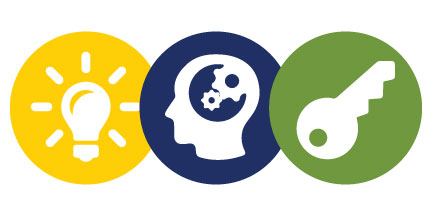 The Psychology Department hosts an annual celebration for students at the end of each year.  The Senior Send-Off includes treats, games, and prizes, and is an opportunity for students, staff, and faculty to socialize and celebrate.
The event is free and open to all Psychology majors and minors.  Registration is required and will open in April.
For more information, visit our Senior Send-Off page.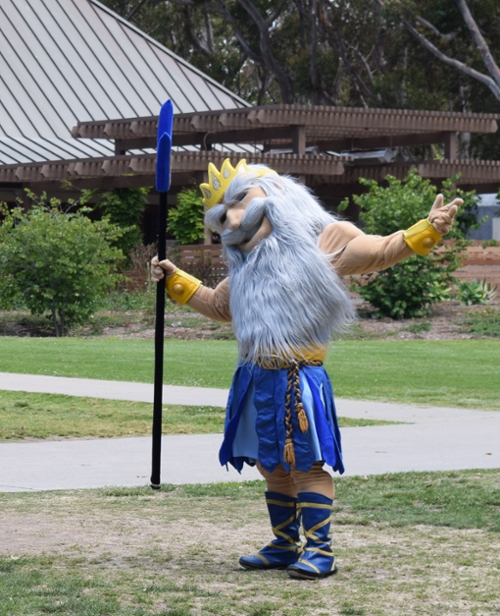 The Department of Psychology is excited to announce a new set of awards to recognize outstanding graduating undergraduate psychology students. We are seeking students who have demonstrated talent, excelled at responsibilities and made our psychology community and the campus community a better place. 
Students will be considered for awards if they:
are Psychology majors
are eligible to walk in the Spring 2021 commencement ceremony (officially graduated/ing FA20, WI21, SP21, SU21, FA21).  
have submitted a UG student award application.
have had a UCSD nominator (faculty, graduate student, post-doc, researcher) submit a nomination. 
*** You must be logged into your UCSD email account to access the forms. ***
More information about nominations and deadlines for the 2020-2021 academic year will be provided in the future.   
Workshop Videos
Pathways to PhD
During this event, we invited Graduate students to meet and present to a group of Undergraduate students who are hoping to apply to graduate school in Experimental Psychology, Neuroscience, and Clinical Psychology. There were group panelist discussions for the first hour on how our panelists chose to pursue a PhD, preparing for a strong graduate school application, how to choose which labs/programs, and what life is like in graduate school. If you are interested in graduate school, watch Pathways to PhD! (Workshop held on November 04, 2020)
Getting In: How I Just Got Into Grad School (And So Can You!)
During this panel event, undergraduate seniors shared their experience of recently being accepted into grad school (Psychology PhD, Psychology Master's). Thanks to the Psi Chi Chapter of UC San Diego for sponsoring this event. (Workshop held on May 10, 2018)
Getting Involved in Research
Learn about how to find research opportunities in the Psychology Department and how to be a competitive candidate! (Workshop held on April 13, 2020)
Study Abroad for Psychology Students
Tune in to learn about the wide variety of study abroad opportunities available for Psychology majors and minors! (Workshop held on April 22, 2020)
Maximizing Your Second Year for Transfer Students
Congratulations on completing your first year as a Triton Transfer! The next year may be a pivotal time for many of you as you begin to think about career planning or graduate school on top of your coursework. This workshop focuses on strategies and resources to maximize your next year at UC San Diego. (Workshop held on May 13, 2020)