Psi Chi / Psychology Club
Psychology Student Organization
Psi Chi is the International Honor Society in Psychology. Membership is an earned honor which is for life. It may be used for reference purposes such as for graduate school and job applications. It offers the opportunity to present research at science meetings, and to participate in competitions.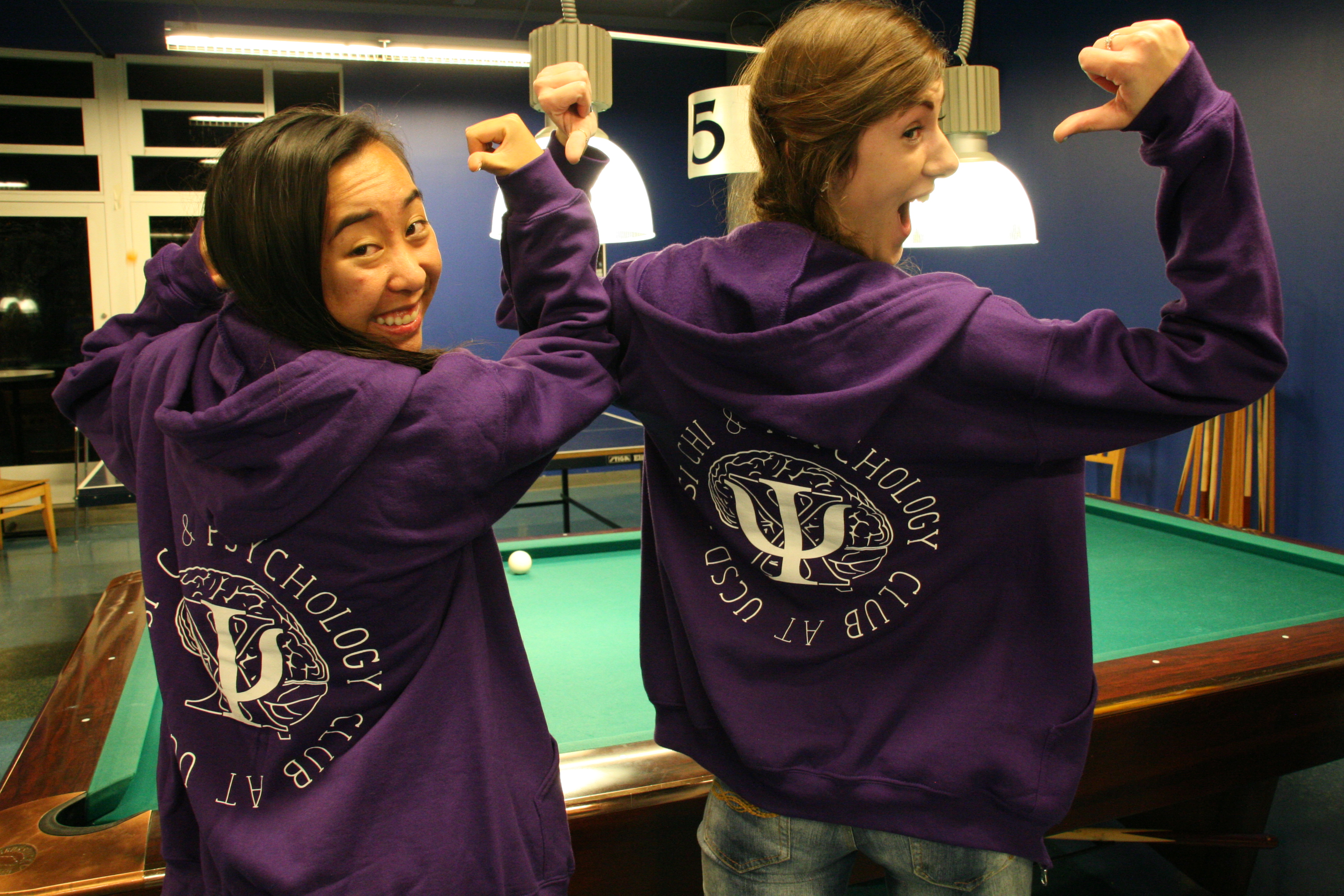 Psychology Professional Organizations
The American Psychological Association (APA) is the world's largest organization of psychologists. Students who join have the opportunity to learn more about a career in psychology by subscribing to APA journals and books, and receiving publications containing news of the discipline along with job opportunities. (For information, please write to: American Psychological Association, Membership Office, 750 First Street, NE, Washington, DC 20002-4242.)
The Association for Psychological Science (APS) is a recently created organization of psychologists with similar goals as APA. For more information or joining, please contact: APS, PO Box 90457, Washington, DC 20090-0457.