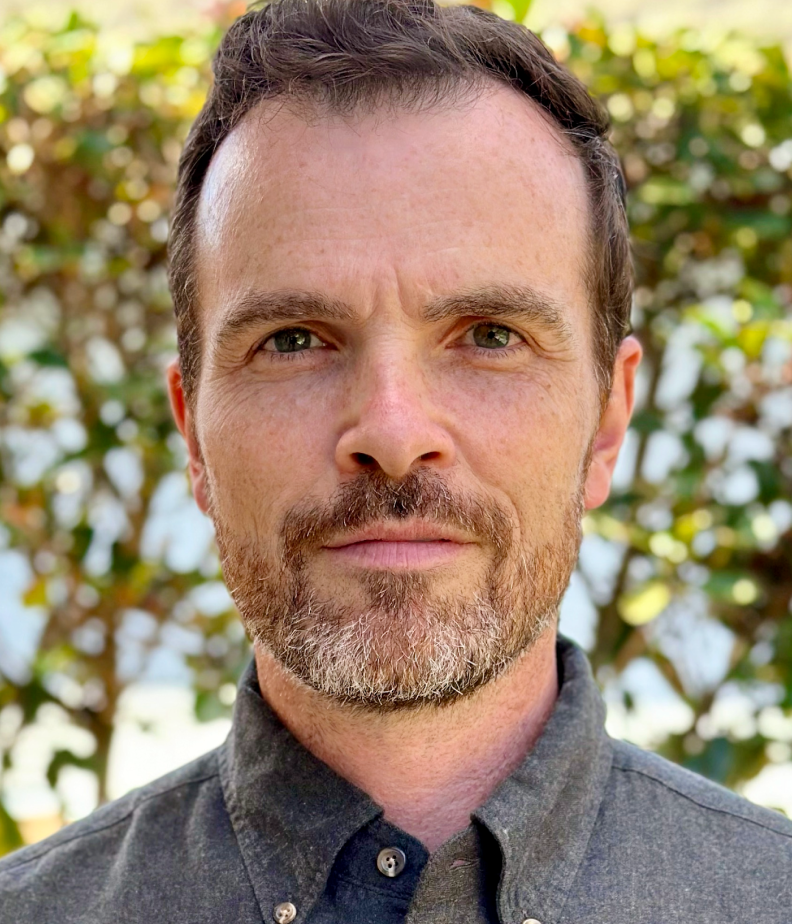 Research Interests
Selected Publications
Research Interests

Dr. Barner is interested in language, thought, and conceptual development, and studies case studies like number, time, space, and logical reasoning. His work takes a cross-cultural approach, including work in India, Japan, Latin America, China, and Eastern Europe.
Selected Publications
Tillman, K.; Tulagan, N.; and Barner, D. (2018) Building the mental timeline: Flexibility and conventionality in children's linear representations of time. Developmental Science
Cheung, P.; Rubenson, M.; and Barner, D. (2017). To infinity and beyond: Counting procedures precede learning the logic of the natural numbers. Cognitive Psychology, 92: 22-36.
Barner, D.; and Baron, A. (2016). Core Knowledge and Conceptual Change. Oxford University Press.
Sullivan, J.; and Barner, D. (2014). Inference and association in children's early numerical estimation. Child Development, 85(4): 1740-1755.
Li, P.; and Barner, D. (2011). Linguistic Relativity. In Oxford Bibliographies Online, pages 1--44.
Updated Mar 2018