Sandra Brown
Distinguished Professor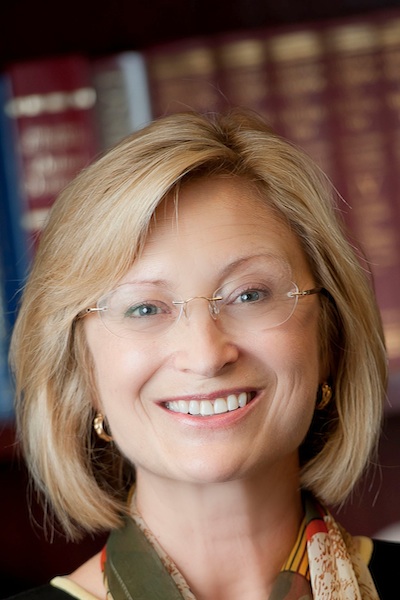 Research Interests
Selected Publications
Research Interests

Dr. Brown's research interests are in the area of alcohol and drug abuse across the life span. Her primary foci include models of clinical course for substance abuse, psychiatric comorbidity as well as neurocognitive and psychosocial factors influencing transitions out of alcohol and drug problems. In particular, Dr. Brown's current work focuses on factors integral to the etiology, progression and resolution of substance abuse, long-term impact of abuse of multiple substances, and generational differences in substance abuse and treatment outcomes.
Selected Publications
Mediational relations between 12-Step attendance, depression and substance use in patients with comorbid substance dependence and major depression (2012). Worley, Matthew J.; Tate, Susan R.; Brown, Sandra A. Addiction, 107, 11, 1974-1983.
Self-medication or social learning? A comparison of models to predict early adolescent drinking (2012). Tomlinson, Kristin L.; Brown, Sandra A. Addictive Behaviors, 37, 2, 179-186.
Middle School Drinking: Who, Where, and When (2011). Anderson, Kristen G.; Brown, Sandra A. Journal of Child & Adolescent Substance Abuse, 20, 1, 48-62.
Updated Jan 2013