Sandra Brown
Distinguished Professor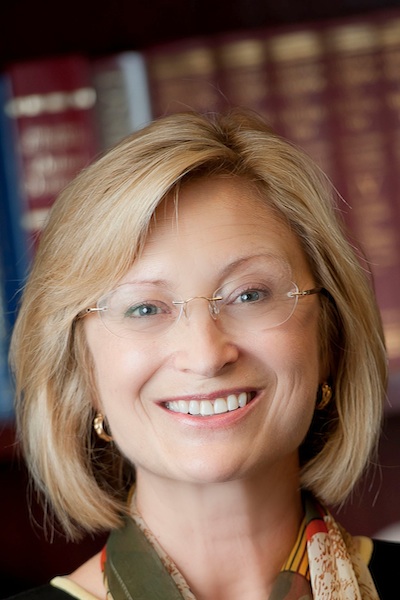 Research Interests
Selected Publications
Research Interests

Dr. Brown's research interests are in the area of alcohol and drug abuse across the life span. Her primary foci include models of clinical course for substance abuse, psychiatric comorbidity as well as neurocognitive and psychosocial factors influencing transitions out of alcohol and drug problems. In particular, Dr. Brown's current work focuses on factors integral to the etiology, progression and resolution of substance abuse, long-term impact of abuse of multiple substances, and generational differences in substance abuse and treatment outcomes.
Selected Publications
Brown SA, Brumback T, Tomlinson, K., Cummins K, Thompson WK, Nagel BJ, De Bellis MD, Hooper SR, Clark DB, Chung T, Hasler BP, Colrain IM, Baker FB, Prouty D, Pfefferbaum A, Sullivan EV, Pohl KM, Rohlfing T, Nichols BN, Chu W, Tapert SF (2015). The National Consortium on Alcohol and NeuroDevelopment in Adolescence (NCANDA): A multi-site study of adolescent development and substance use.

Journal of Studies on Alcohol and Drugs

76(6): 895-908. PMCID: PMC4712659

Bacio GA, Tomlinson KL, Garcia TA, Anderson KG, Myers MG,

Brown

SA (2017). Impact of ethnic composition on mechanisms of change in school-based substance use intervention groups.

Prevention Science

18: 61-70. PMCID: PMC5659278

Pfefferbaum A, Kwon D, Brumback T, Thompson W, Cummins K, Tapert S,

Brown

SA, Colrain I, Baker F, Prouty D, De Bellis M, Clark D, Nagel B, Chu W, Park SH, Pohl K, Sullivan E (2018). Altered brain developmental trajectories in adolescents after initiating drinking.

The American Journal of Psychiatry

175: 370-380. PMCID: PMC6504929 

Cummins KC, Zuniga ML, Reed M, Pitpitan EV,

Brown

SA (2019). Alcohol expectancies moderate the association between school connectedness and alcohol consumption.

Journal of School Health

 

89(11): 865-873. doi: 10.1111/josh.12829

RA Zucker and SA

Brown

(Eds.), The Oxford Handbook of Adolescent Substance Abuse (2019). New York: Oxford University Press.
Updated Feb 2021