Timothy Gentner
Professor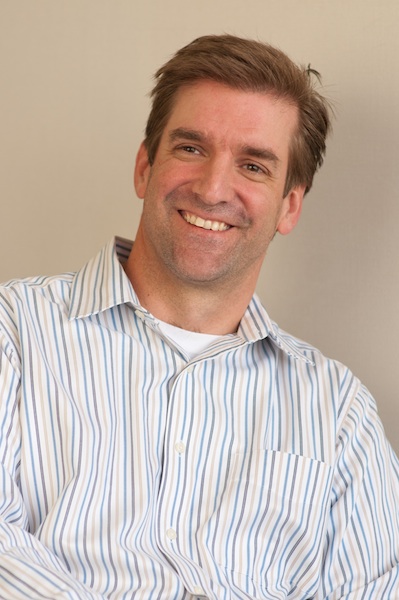 Research Interests
Selected Publications
Research Interests

The Gentner lab explores the neural mechanisms that govern the sensory, perceptual, motor, and cognitive processing of natural sounds, especially animal communication signals. Research topics address questions of neural coding, representational plasticity, high-level decision mechanisms, and motor control of natural behavior. Researchers in the lab develop skills in electrophysiology, neuroanatomy, and animal behavior to address their interests in computationally rigorous ways.
Selected Publications
Bregman MR, Patel AD, Gentner (2016) Songbirds use spectral shape, not pitch, for sound pattern recognition. Proc Natl Acad Sci U S A 113(6): 1666 - 1671.
Kozlov AS, Gentner TQ (2016)  Central auditory neurons have composite receptive fields. Proc Natl Acad Sci U S A 113(5):1441-6.
Comins JA, Gentner TQ (2016) Pattern-Induced Covert Category Learning in Songbirds. Curr Biol 25(14):1873-7.
Kozlov AS, Gentner TQ (2014) Central auditory neurons display flexible feature recombination functions. Journal of Neurophysiology, 111, 1183-1189.
Jeanne JM, Sharpee TO, Gentner TQ (2013) Associative Learning Enhances Population Coding by Inverting Interneuronal Correlation Patterns. Neuron, 78, 352-363.
Comins JA, Gentner TQ (2013) Perceptual categories enable pattern generalization in songbirds. Cognition, 128, 113-118.
Updated April 2018