Psychology Senior Send-Off
The Senior Send-Off is an annual event for Psychology majors and minors, celebrating our students' academic achievement for the year. It gives students at all levels the opportunity to relax, interact with faculty and staff, and participate in activities and giveaways.
For those graduating Psychology Majors who were not able to make it to Senior Send-Off, we're sorry we missed you! For those of you who are still interested, there is a limited supply of graduation cords remaining. If you have a DDA on file (see further details below), you will be able to pick them up from the Psychology Student Affairs Office, located in 1533 Mandler Hall, during the following times: 
Tuesday, May 30th

from 1:00 p.m. to 4:00 p.m.

Wednesday, May 31st

from 8:00 a.m. to 9:00 a.m. and 4:00 p.m. to 5:00 p.m.

Tuesday, June 13th from 1:00 p.m. to 5:00 p.m. (Last chance to pick up a grad cord)
*** while supplies lasts ***
Please note that the graduation cords will not be available or accessible to advisors or students at any other time than those listed. We're sorry for any inconvenience. 
We would like to emphasize: Students will only receive a cord if they are a psychology major and graduated (FA22/WI23) or are a graduating senior (SP23/SU23) with a DDA already on file by 7am on Tuesday, June 13th.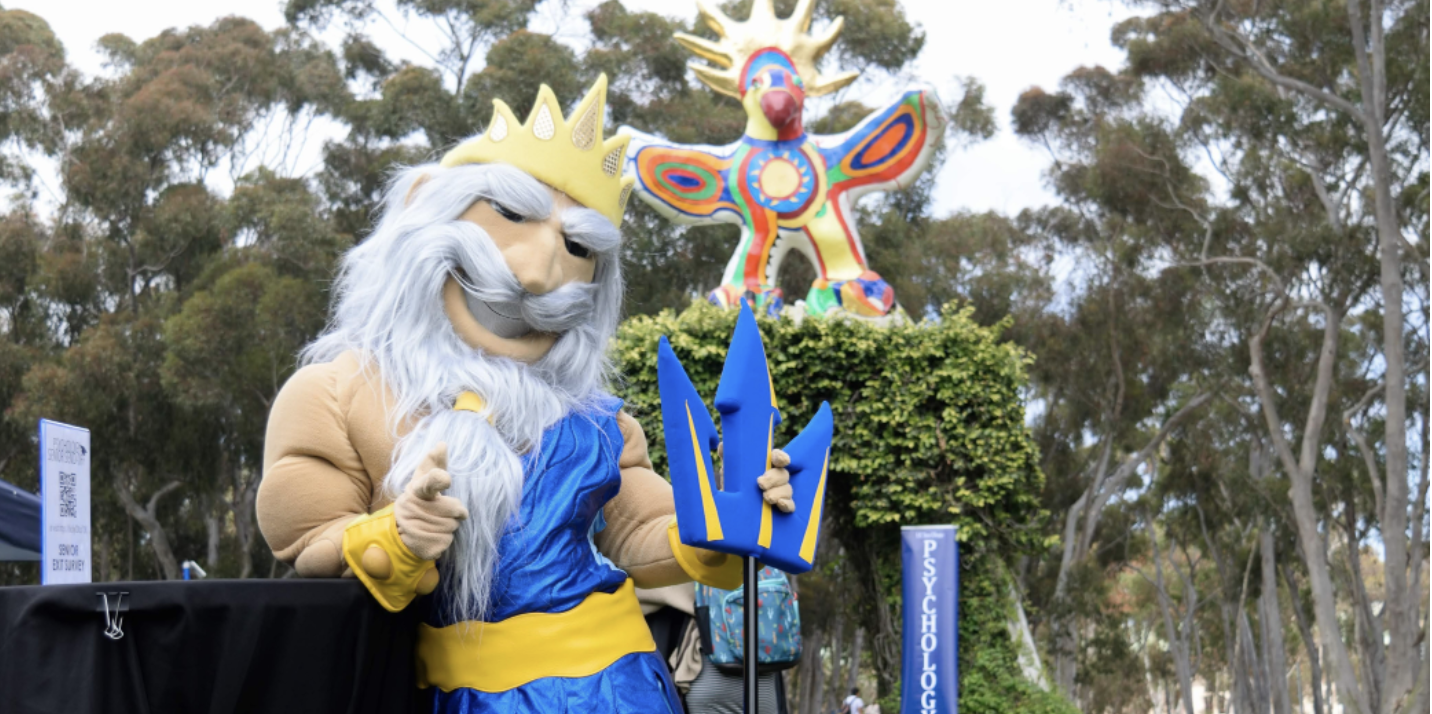 Some of our favorite photos from past Senior Send-Off events...
Photos by Yang Lu and Yuchen Jasmine Lu