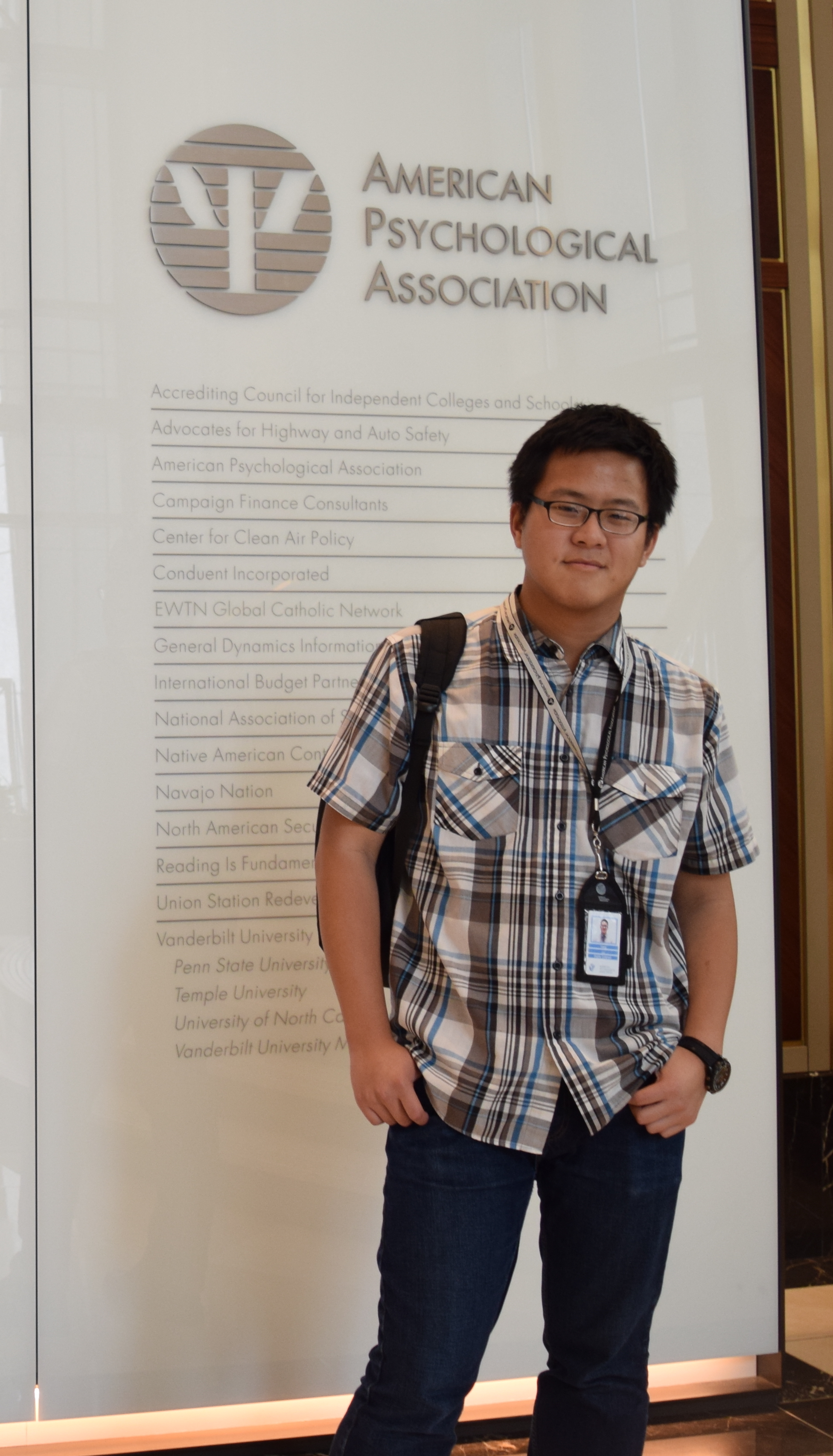 UC/DC Program
Intern in Washington, D.C.
Students, especially those interested in politics or public policy, may be interested in participating in the UC/DC Program in Washington, D.C.  This program, run by the Department of Political Science and the Academic Internship Program, includes policy-related internships along with coursework.

Students must follow departmental procedure to count an Academic Internship in Washington, D.C. toward their major requirements. Coursework for the program counts as Elective credit (not for major credit).
Past internship placements have included the American Psychological Association.