Transfer Students
Dear Prospective Transfer Student,
Welcome to UC San Diego and the Department of Psychology! 
We know you have a lot of choices to make in the upcoming months, about where to go and what to study in college. We're thrilled you're here and encourage you to consider UC San Diego and the Department of Psychology. Our ten majors are designed to prepare you for your future and to guide you in the study of the science of Psychology.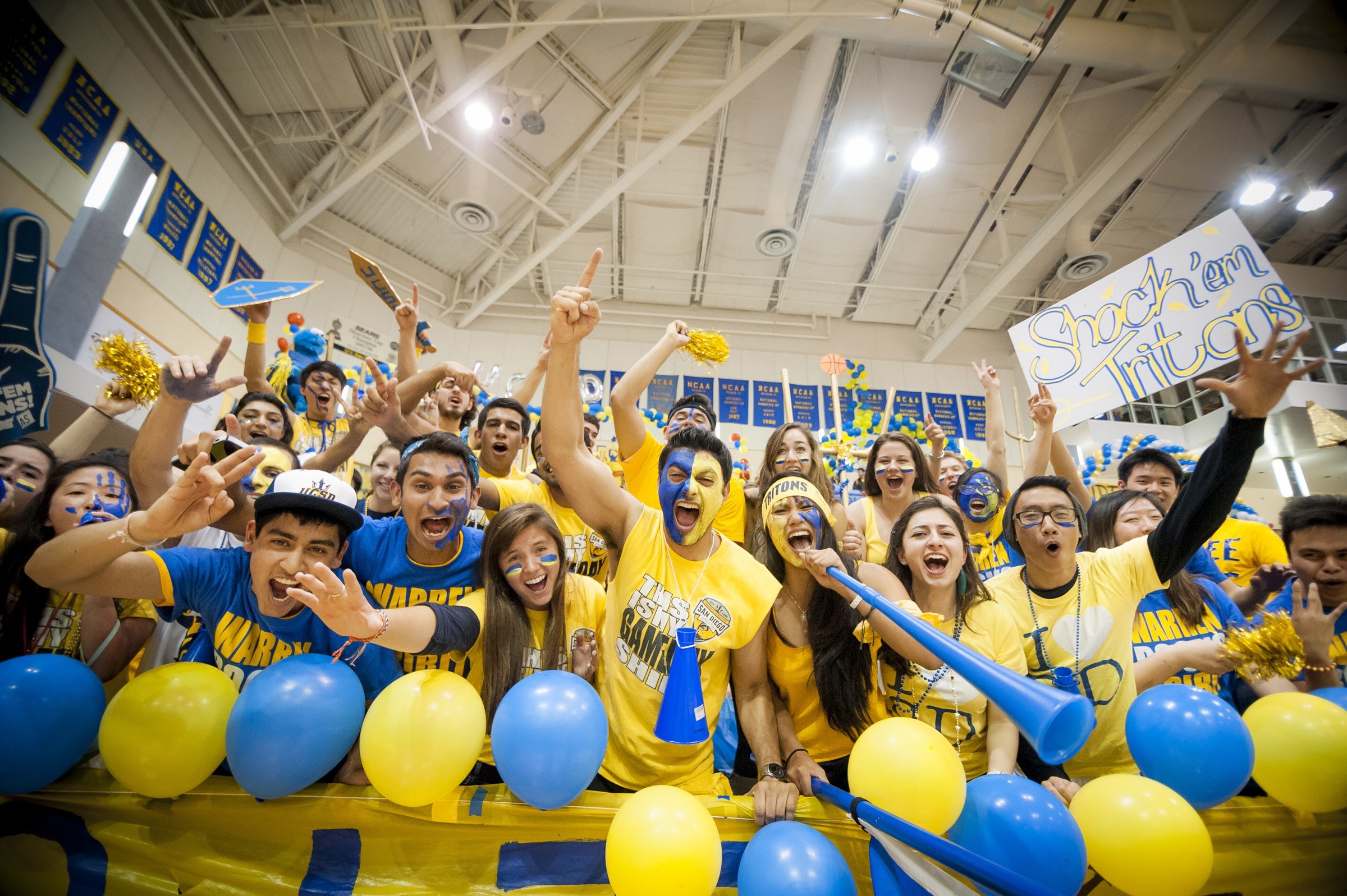 By now, you should have taken most, if not all, of the foundational courses in and outside of Psychology that support your upper-division coursework. If you haven't already, we suggest that you take Statistics and Research Methods as soon as possible, as these courses will be critical to your understanding of your upper-division curriculum. Each of our major pages includes a four-year plan to help you choose classes that are right for you, and our advisors are happy to help provide additional support. We also highly encourage students to get involved on campus, including research, internships, instructional apprenticeships, study abroad, clubs, and more. We offer a variety of workshops, programs, and events throughout the year to support and enhance your educational experience.
After you accept your admission, we'll be sending you an emailed welcome packet (this summer) with more information about how to ensure your success in our department. We plan to provide individualized recommendations for incoming transfer students' first quarter classes in the New Triton Advising (NTA) before your enrollment period. In addition, we invite you to participate in our online self-paced Transfer Orientation this Summer to learn even more; the short modules should introduce you to everything you need to know to be ready to start classes in the Fall. And we're open for advising during the entire year (summer included) to help answer your questions in the New Triton Advising portal.
We look forward to meeting you and hope you find your community here at UC San Diego!
Sincerely,
Psychology Academic Advising
Resources for New Transfer Students